Although it isn't set in Atlanta–Europe gets the honors–the highly-anticipated 3rd season of Atlanta is still every bit of the Atlanta that fans and critics have come to know and love. So when our partners at FX Networks reached out to begin exploration, we knew that we'd have to inject a bit of "Euro-Street-vibes" in everything we did.
Working closely with the team at FX, we developed a motion language for the on-air campaign that would instantly place viewers in this new world of Atlanta. We also helped build the overall look and feel of the motion toolkits that allowed for the streamlined execution of new episodic IDs.
Below you will see our initial styleframes, which ultimately laid the groundwork for our final design package. Our direction lightly references back to the existing elevated Atlanta look and feel, while incorporating new animation mechanics that bring the essence of Atlanta to Europe. We imagined what it would look like if one were to explore Europe equipped with a vintage 8mm camera. This vision paired with selected music and sound design really began to set a tangible, yet raw tone. Cutting rhythmically allowed us to create interest while combining texture, subtle effects, and motion techniques added to the 'Old Yet New' aesthetic.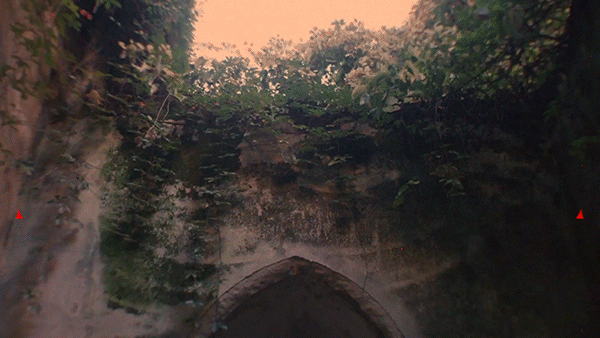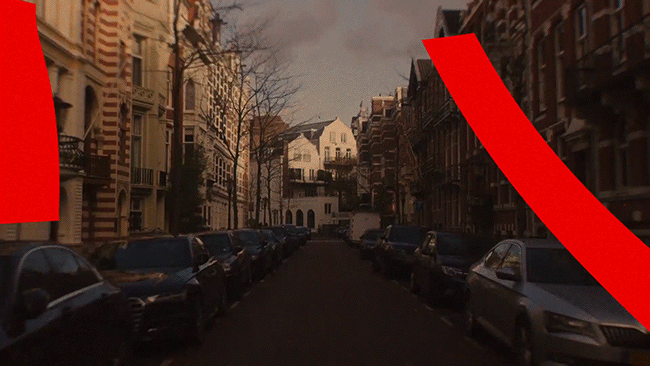 We created multiple iterations of the Atlanta logo reveal animation. This allowed us to give different pieces a vibe all their own, while still maintaining a visual consistency and overall cohesiveness.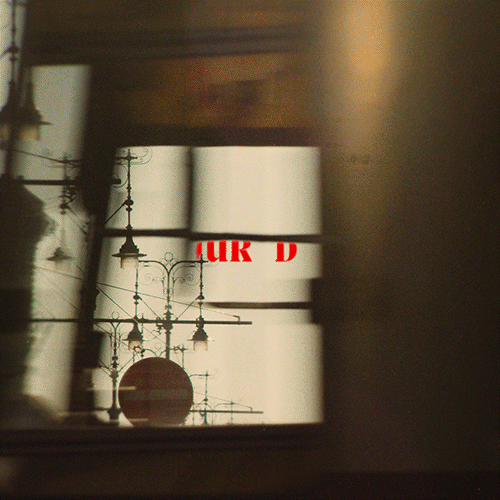 The FX studio logos are very important as they are used to open every trailer, and teaser for the entire run of the season.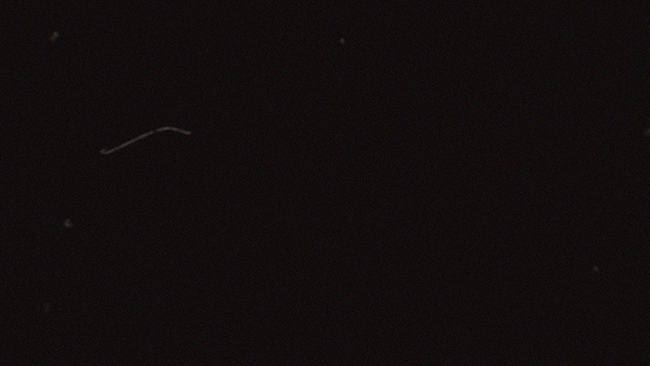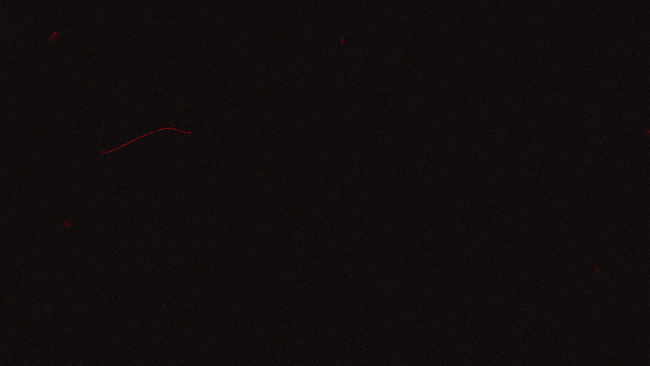 Creative Direction: Bran Moats
Motion Design / Editing: William Kesling
Addtl. Art Direction / Motion Design: Clément Brichon
Studio: Watson Design Group